Select Loan Officer to Apply | Reviews & Resources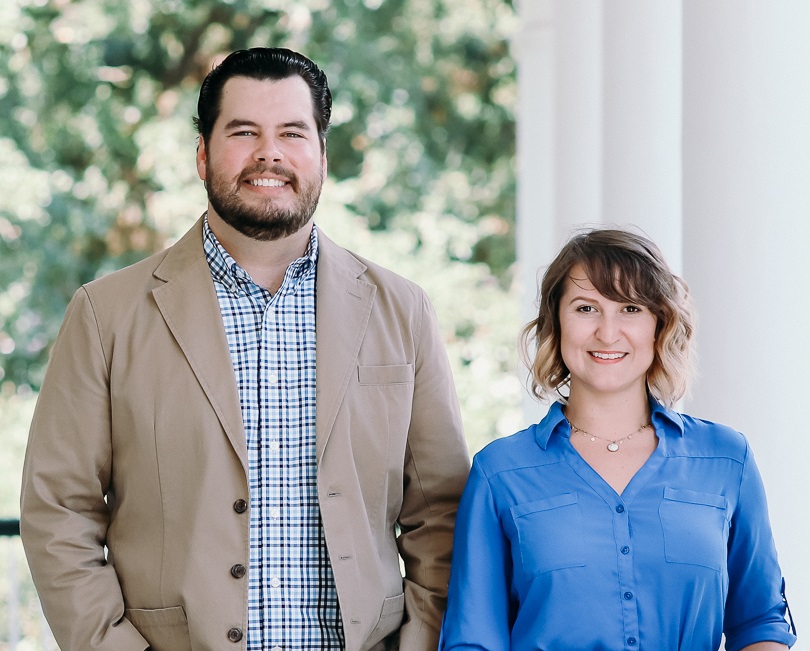 GMFS Mortgage Youngsville, Louisiana location is a residential, mortgage lender company in the growing Lafayette metro area.

To Apply or Be Contacted - Select a Loan Officer
We offer One Time Close Construction Loan and Renovation Loan Programs that benefits both the Acadiana builder and the borrower and are proud of our relationships with our referral partners.
GMFS Mortgage – Youngsville, LA
---
300 Rue Beauregard Building I
Lafayette, LA 70508
Office: 337-857-5170
Fax: 888-267-4252
[email protected]
gmfsmortgage.com/youngsville
NMLS #1547471
GMFS Mortgage Youngsville, Louisiana branch location is convenient to all of Acadiana Louisiana; including Lafayette, Acadia, St. Landry, Evangeline, Vermillion, St. Martin, and Iberia parishes.