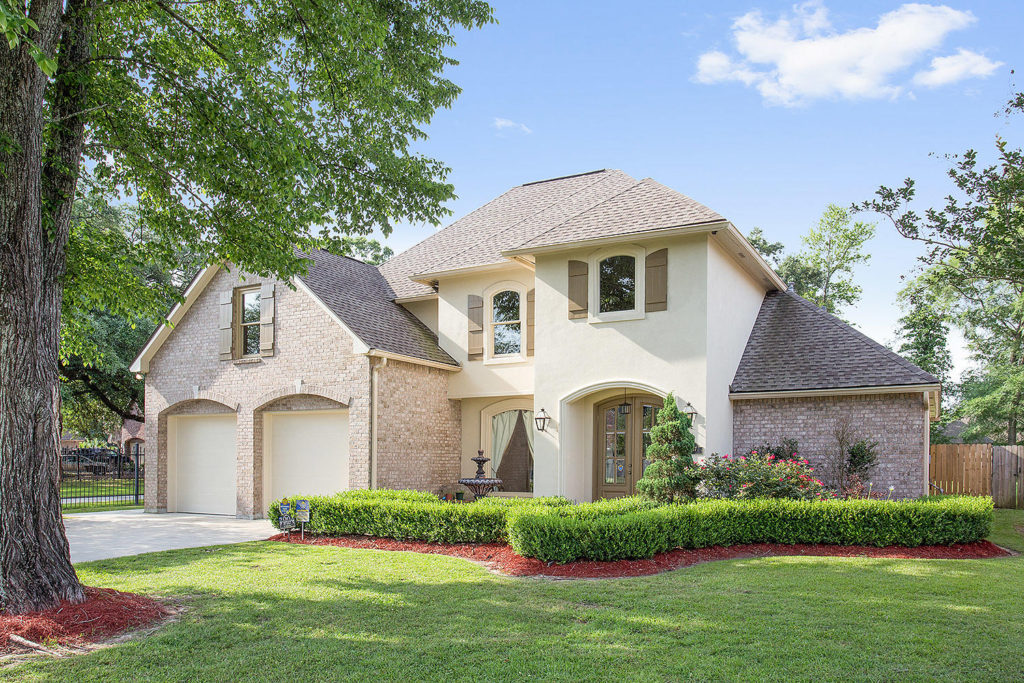 GMFS Mortgage is a 5 star residential, mortgage lender company in Prairieville, Louisiana
Submit Google Review for GMFS Mortgage - Prairieville
The GMFS Mortgage Prairieville, LA branch location serves all of Ascension parish and beyond.
gmfsmortgage.com/prairieville

Prairieville & Gonzales Louisiana Watertower
GMFS Mortgage Prairieville, Louisiana branch location is convenient to the Ascension parish area including cites such as Prairieville LA, Gonzales LA, Geismar LA and Donaldsonville LA.
Loan Officers
Select a Loan Officer from the list below to Start an Application OR Request a Free Consultation.
GMFS MORTGAGE CUSTOMER REVIEWS
Kevin was very professional and handled his duties very well. He was always prepared and gave us ample time to digest information before making decisions. Kevin brought a great attitude and work ethic to our mortgage process. We felt like we were in good hands with Kevin.
Thomas G. GMFS Mortgage Customer
Very easy convenient process… Answered all questions led and recommended me to all the right connections & people to make this process a success.
Wayne B. GMFS Mortgage Customer
Great service! Amy went the extra mile to make sure I was getting the best rates and lowest cost. Every time I called, she answered the phone. Great overall experience.
Logan R. GMFS Mortgage Customer
Everything was great and went smoothly! Thank you!
Sierra L. GMFS Mortgage Customer
Kevin Jones with GMFS Mortgage is our "Mortgage Hero"! It took us over 2 years to find our new home and Kevin was by our side through it all! His positive attitude coupled with his up-to-date financing knowledge, produced the perfect home buying experience. I have and will continue to refer friends and family to Kevin because I trust him with the people I value most. Thank you Kevin for caring for your customers and holding true to professional ethics. The W Family appreciates you!
Denise W. GMFS Mortgage Customer