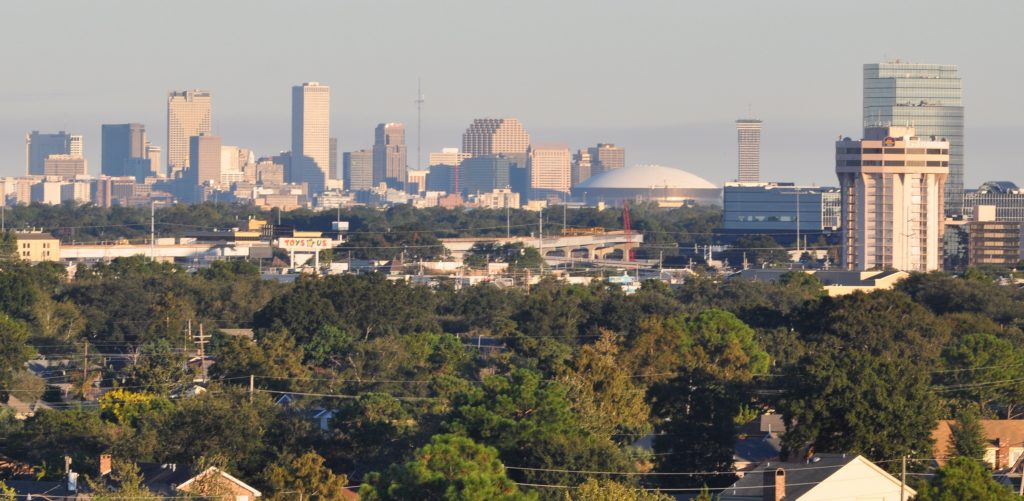 GMFS Mortgage is a 5 star residential, mortgage lender company in Metairie, Louisiana.
Submit Google Review for GMFS Mortgage - Metairie
The GMFS Mortgage Metairie, LA branch location serves the Greater New Orleans area and beyond.
gmfsmortgage.com/metairie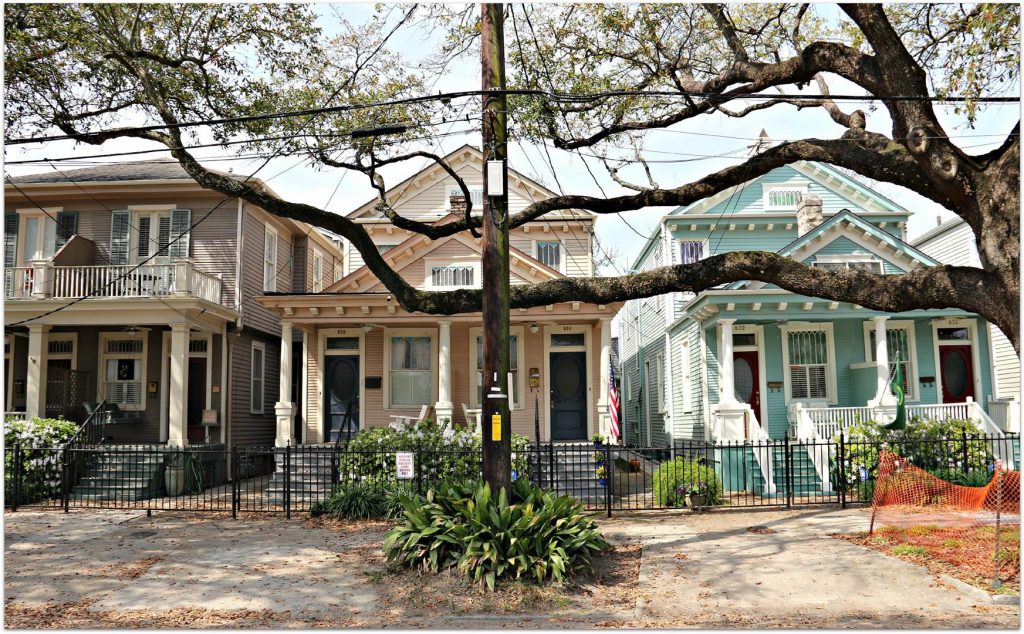 New Orleans, Louisiana Homes Have a Unique Architectural Style
GMFS Mortgage Metairie, Louisiana branch location serves the greater New Orleans metro area including cities such as Metairie LA, Kenner LA, New Orleans LA and the River Parishes (Destrehan, Luling, LaPlace).
Loan Officers
Select a Loan Officer from the list below to Start an Application OR Request a Free Consultation.
NMLS #1105235
3841 Veterans Blvd. Suite 200
Metairie, LA 70002

Office: 504-305-0769
Fax: 888-859-9661

met-la@gmfslending.com
GMFS MORTGAGE CUSTOMER REVIEWS
Great experience
George M. GMFS Mortgage Customer
Wanda and staff were very helpful and accomidating to my needs she made me feel comfortable really listened to my concerns
Gary E. GMFS Mortgage Customer
I had a wonderful experience with the refinance of my home. It is a pleasure to make business with Mrs. Belinda Reine and the GMFS staff.
Mayra C. GMFS Mortgage Customer
Belinda was great. She helped the whole way throughout my process. Now matter what time is was she responded and delivered!!!
Tyler L. GMFS Mortgage Customer
Chantelle worked with me to find the right combination of interest rate and closing costs. She educated me on the lender paid PMI which was a perfect fit for my situation. I addition, she went above and beyond with assisting me with insuring the property. She recognized an error in my flood insurance quote. The difference saved me $300 a month!!!! I highly recommend Chantelle to all of my friends and think that GMFS Mortgage should reward her for her excellent work!
Gina F. GMFS Mortgage Customer