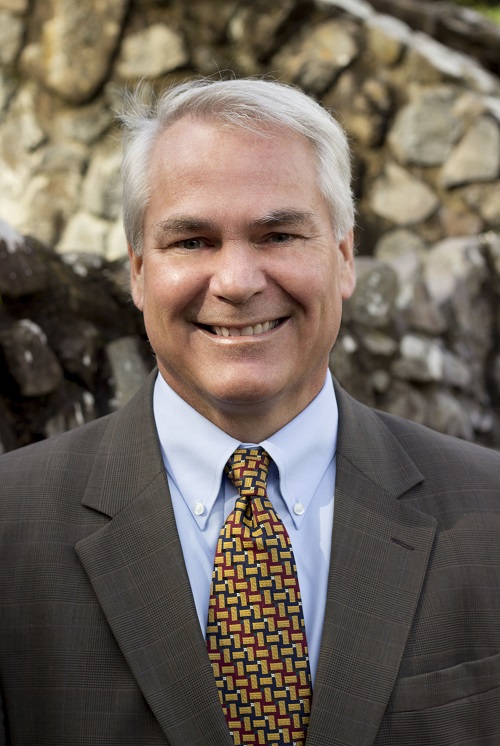 Dave Rozier
GMFS Mortgage Loan Officer
Macon, GA

or Request a Free Consultation
Customer Reviews
Dave was very easy to work with and let us know up front if refinancing was something we should do. Also the whole process was smooth and will recommend GMFS Mortgage to family and friends!
Zack L. GMFS Mortgage Customer
Monday January 22, 2018
Sheri and Dave were great to work with and made the process easy and painless.
Brandt H. GMFS Mortgage Customer
Wednesday August 9, 2017