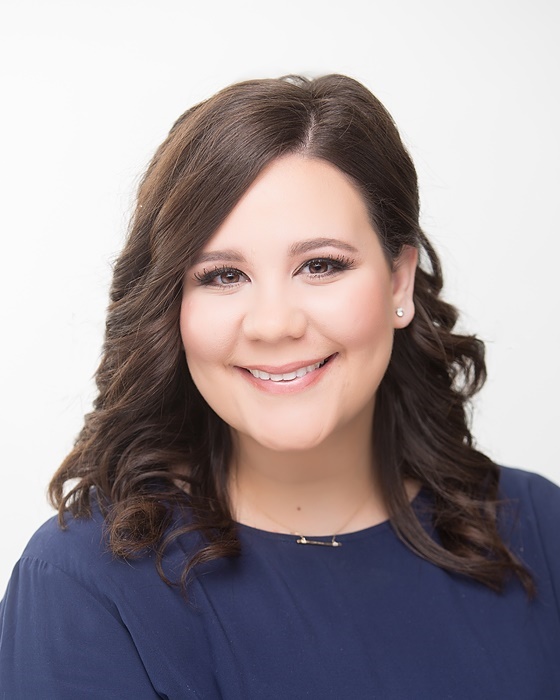 Alyssa McLaughlin
GMFS Mortgage Loan Officer
Covington, Louisiana
gmfsmortgage.com/alyssa.mclaughlin

or Request a Free Consultation
Swipe left to see more reviews
Customer Reviews
Wonderful from beginning to end. Alyssa McLaughlin was very specific in helping me do the things that I needed to do in order to purchase my home. She would answer all of my calls in a timely manner and would clarify and answer any questions – of which I had many.
Thank you Alyssa and GMFS Mortgage. I would recommend both Alyssa and GMFS Mortgage to any family member or friend.
RangedGator 07 GMFS Mortgage Customer
Sunday September 23, 2018
My husband and I were first time homebuyers so we didn't know anything about mortgage loans. Stephanie was very helpful with our questions and concerns. She went on maternity leave and left us to work with Alyssa, and she was just awesome! I probably called Alyssa like every day, lol. And she was kind and patient EVERY TIME! They were both honest and helpful until the day we closed!
Deonka B. GMFS Mortgage Customer
Wednesday September 19, 2018
My experience with my GMFS Mortgage team of Stephanie Machado, Miranda Gref, Kelsey Reynier, Alyssa McLaughlin, Michelle Acosta, etc., was wonderful. I referred to them as my team because that is exactly how it felt. Everyone worked together for my benefit with the end result being a new home financing proc that worked smoothly. Someone always timely responded to my questions either by phone, email or text. I felt appreciated and that I mattered in the process. Thanks GMFS Mortgage for your wonderful staff.
Sylvia S. GMFS Mortgage Customer
Wednesday November 29, 2017
Mission & Resources
Whether you purchase, build, renovate, refinance your home or buy a second home—the mission of your GMFS Mortgage Loan Officer is to use their experience to help you find the right home financing solution. GMFS Mortgage offers Conventional, Jumbo and Government mortgage programs such as FHA loans, VA loans for Veterans and USDA Rural Development home loans. We also offer 100%  home financing with zero down payment mortgage options, one time close construction, interim construction and renovation loans.
Why GMFS Mortgage?
Since 1999, over 89,000 customers in 23 states
5 Star Customer Reviews
$14.9 billion in residential mortgage funding
Processing, underwriting, and closing under same roof
Smooth & predictable closings
GMFS staff has an avg. of 14+ years of mortgage industry experience
BBB accredited with A+ rating
BBB Torch Award for Marketplace Trust
#1 Rural Development lender in Louisiana per USDA (2015 & 2016)
Rated as a "Best Places to Work"
Branches in AL, GA, LA, MS, & TX